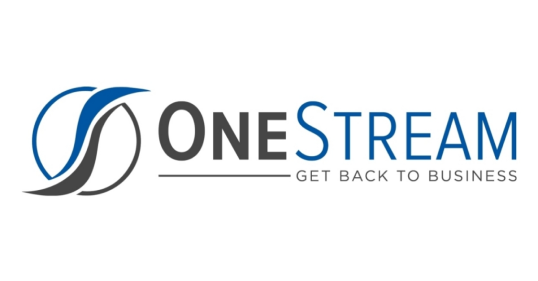 Our intelligent finance platform allows you to break away from the limitations of spreadsheets and legacy applications. Unify financial consolidation, planning, reporting and analysis though a single, extensible platform.
Oracle database products offer customers cost-optimized and high-performance versions of Oracle Database, the world's leading converged, multi-model database management system, as well asin-memory, NoSQL and MySQL databases. Oracle Autonomous Database, available on premises via Oracle
[email protected]
or in the Oracle Cloud Infrastructure, enables customers to simplify relational database environments and reduce management workloads.